BEST AI WEBSITES TO USE IN 2023
Websites and tools powered by artificial intelligence can make performing your everyday tasks more advantageous and a lot easier. Artificial intelligence was created to make people's lives easier, websites mentioned in this article are definitely doing their job in this case.
Doesn't matter if it's a task to do for work, school, to pass the time, or to have fun with friends. Using these tools you will be amazed about the capability of ai technology, and the advantages it brings.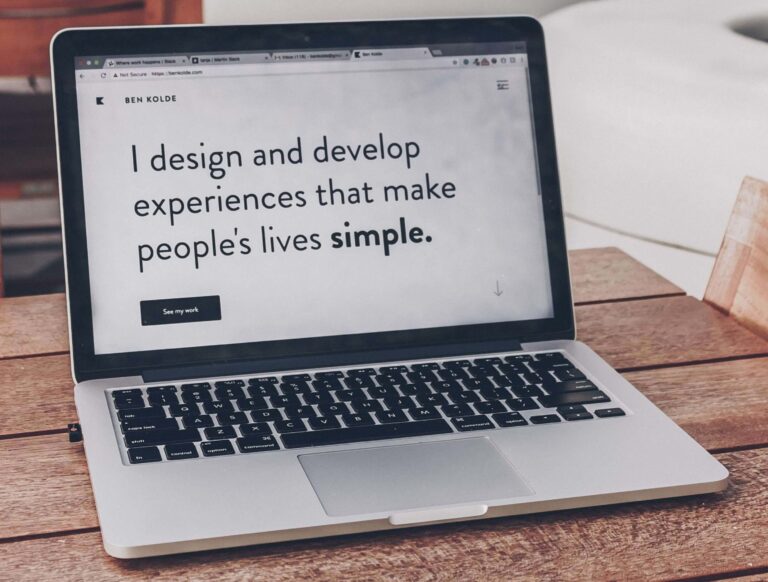 In this article, you will find websites, chrome extensions, and apps of various capabilities such as writing articles, generating voices and text-to-speech, graphic editing and creating images, language translating, and learning.
Jasper.ai
Jasper.ai is a website-based ai tool that can help you write high-quality both short-form content copy like ad creative, website copy, or product descriptions and long-form content like blog posts, emails, stories, or even great scripts for video content.
All this in the blink of an eye because that's how long it takes Jasper to generate something special for you.
Over 50 different templates and 25+ languages.
It can be anything from writing your company bio to automatically summarizing articles, writing descriptions for YouTube videos, or even delivering its own content ideas.
What's important jasper creates content word by word so you don't have to worry about repeating someone else's sentences.
Learn more about Jasper from this article.
Pricing
Jasper.ai is available in two paid, and one free plan.
The cheapest one starts at $24/mo and can be scaled accordingly to the user's needs.
By clicking here you get 10.000 gratis words to generate.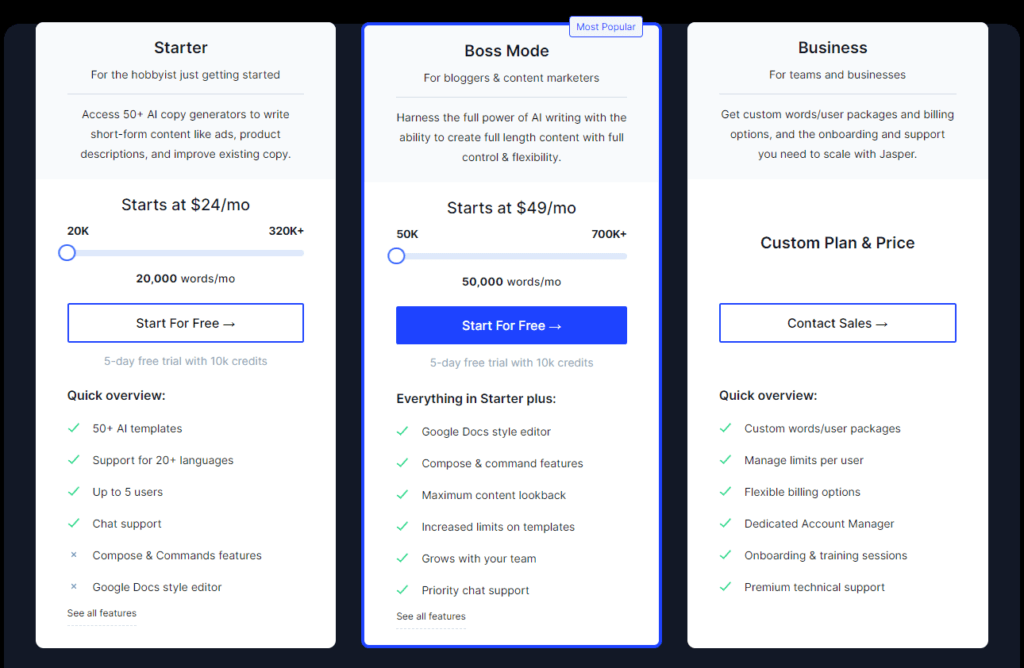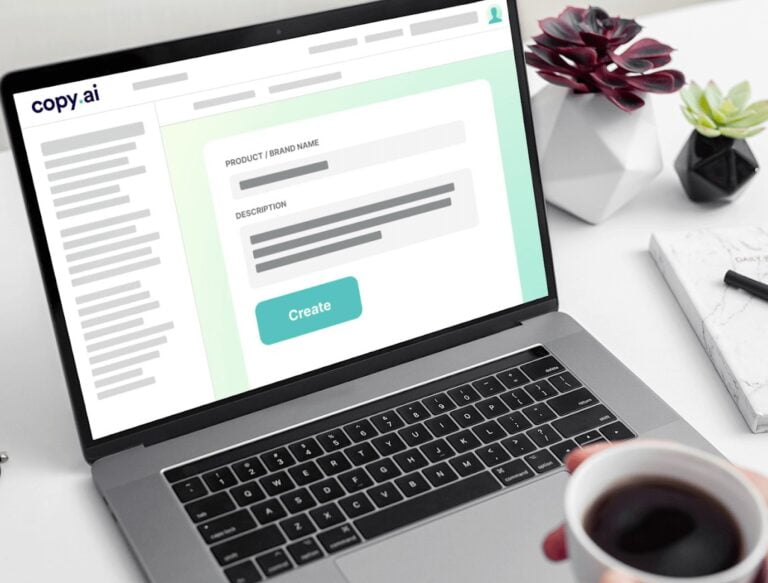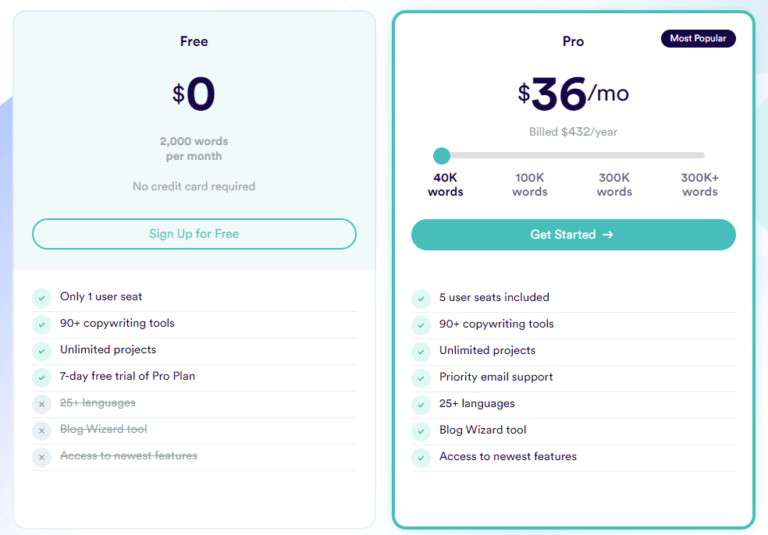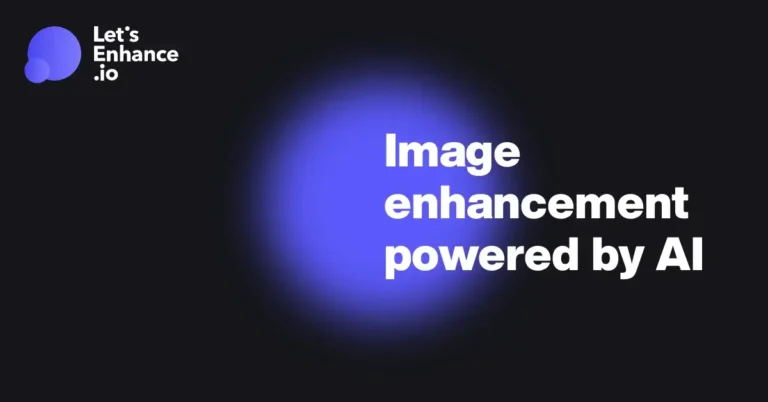 Let's enhance is an automatic AI editor that enables you to increase any image resolution without damaging quality. 
Using this website you can Upscale low res images, and photos up to 16x, Fix pixelation and image blur, correct colors and lighting, and remove JPEG artifacts.
This tool finds its usage in such areas as eCommerce, Real estate, and every industry that need high-quality photos.
Let's enhance enables you to change low res images for high-resolution clear and sharp pics ready to be printed, and large-size, best-quality campaign images that can be displayed on canvases.
They also offer to optimize images for better user experience on users' websites, enhance low-quality pictures and resize them for particular devices in order to improve performance, UX, and conversions.
Pricing
Let's enhance offers free(click here), and paid subscription plans, the cheapest one starts at $9/mo.
Start with Let's Enhance!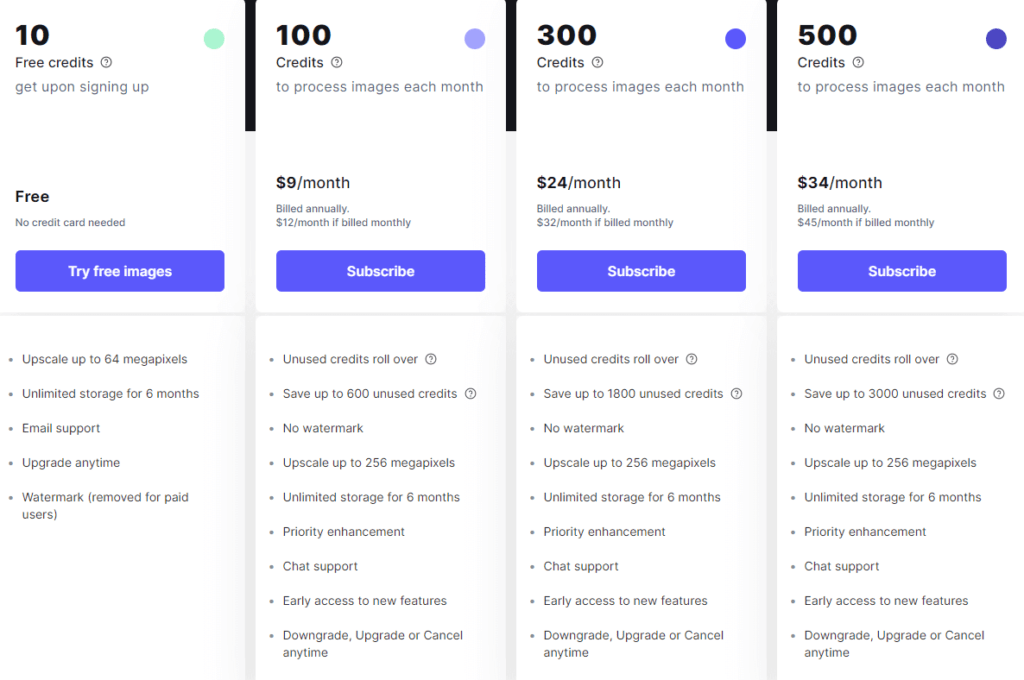 Craiyon, formerly known as DALLE mini, is a Free online AI image from text generator. 
Just give Craiyon text prompts about the drawing you want to get, and it will equip you with generated propositions. 
If you want to create a better drawing you need to be specific, try using keywords like "illustration", "photorealistic", and "high definition".
After generating your desired drawings you can share them or print them on a T-shirt.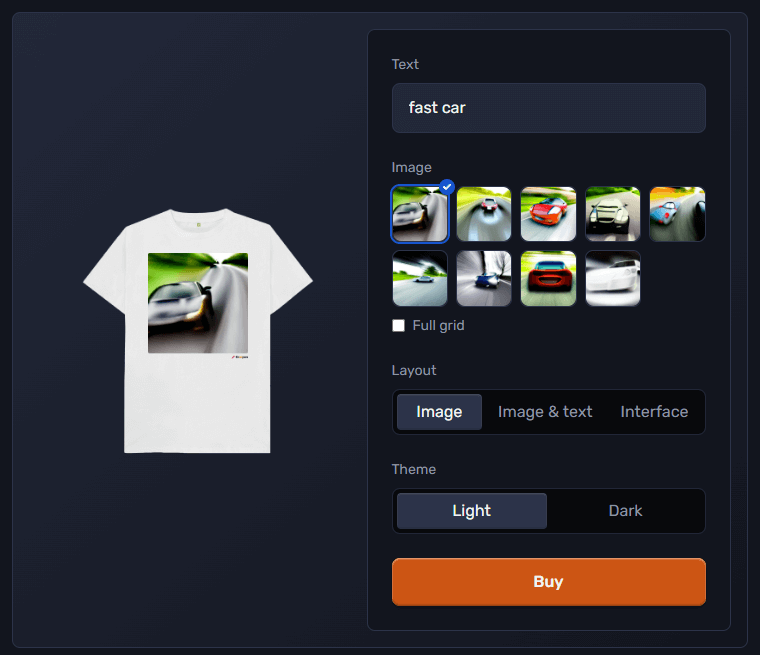 Magic eraser is one of the coolest tools we have ever seen. It enables you to remove any unwanted things from a photo in just a few seconds.
All you have to do is upload the image you want to remove elements from and mark the unwanted object, a few seconds later you can download the modified image to your device.
People use this tool in industries such as Real Estate, Photography, Fashion, or Social Media to remove distractions, supercharge photographs, do post-processing in a few seconds, remove annoying details, and quickly edit images.
Pricing
Magic Eraser is a free tool that doesn't even require registration.
The paid version of it gives you access to high-resolution photos, editing, and more shown below.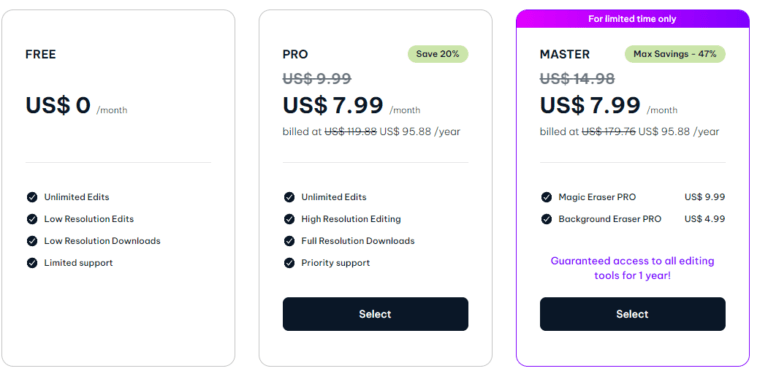 Murf.ai is the best web-based ai powered tool to generate realistic-sounding audio, and human conversations with adjustable style, tone, and emotions.
It eliminates the entire process of generating voiceovers manually and enables its user to create speech using hundreds of ai voices available in its catalog.
Murf's ai tts software offers a huge range of over 100 ai voices with adjustable talk accents, tones, and emotions for any type of content creation – Youtube videos, audiobooks, storytelling machine, or commercial and personal use.
Artificial intelligence voice generation technology uses machine learning algorithms, deep learning, and NLP to create human-sounding voices.
Whether you need to create a voiceover for a video using natural sounding voice, or a foreign native speaker it is now possible to do after a few minutes of training with this tool.
Check other top voice generators here!
Features:
Text To Speech – enter text and transfer it into speech using Murf's text to speech engine,
Voice Cloning – generate ai voices that mimic human emotions like anger, happiness, etc.
Video Voice Overs – Use over 120 text-to-speech ai voices, 20+ language versions,
Voiceover Google Slides add-on – When creating presentations in Google Slides, you can write and edit a voice script,
Voice changer – Upload an audio file containing a record of your voice and swap it for professional-sounding AI-generated voices.
Pricing
Murf's monthly and annual plans are priced as follows:
$0 trial available here,
BASIC – $19/mo – $156/year,
PRO – $39/mo – $312/year,
ENTERPRISE – $249/mo – $1999/year.
Start with Murf!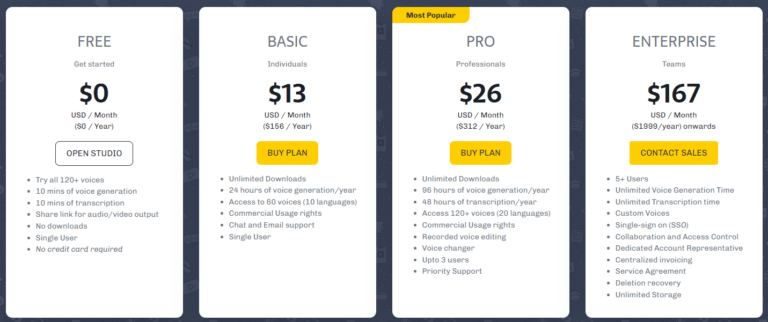 Play offers efficient TTS generator and audio accessibility solutions by using as they say "most realistic AI voices in almost every language in the world." 
By saying that they are actually not wrong, after checking some of Play.ht capabilities with a clean conscience I can say that their technology is amazing.
Quality, and realism of ai generated human voices, composition, and easy-to-use interface really make this one stand out from the competition in terms of natural-sounding voices.
They give access to 900+ voices in 142 languages, and a large amount of expressive ai styles to choose from. Take control of phonetics & pronunciations, simulate a real conversation using a multi-feature, add variable pauses, and inflections, or manipulate tones.
Play.ht can be confidently announced as one of the best on the market, a large number of features, and use cases make it a great choice for everyone who wants to take his audio content to a higher level.
Features
TTS Editor 
Audio Widgets 
Team Access 
Play.ht use cases
Videos
E-learning 
IVR Systems 
Audio articles 
Pricing
Play.ht offers the following pricing plans:
Start with Play.ht!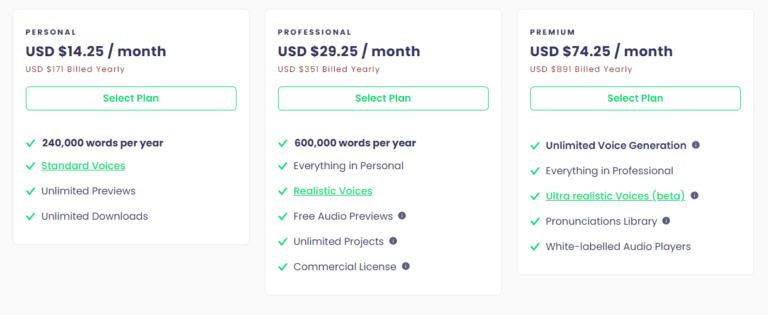 Big speak enables its users to generate realistic-sounding audio with text. 
They use machine-learning algorithms in order to bring the best voice-generation technology. 
You can freely edit generated clips by adding pauses, changing the tone, pitch, volume, or speech tempo, all this to help your words make an impact.
The new feature that was released is an AI Audio Transcription, using which you will be able to turn your audio recording in various languages into text. 
All you need to do is upload the audio file, and after pressing a button you get a full PDF transcript of it.
Pricing
On Big Speak, non-registered users get 300 characters to generate, and after logging in you get 1000 of them.
Big Speak pricing plans are as follows:
$0 – registered or not,
$19/mo – first 14 days without charge.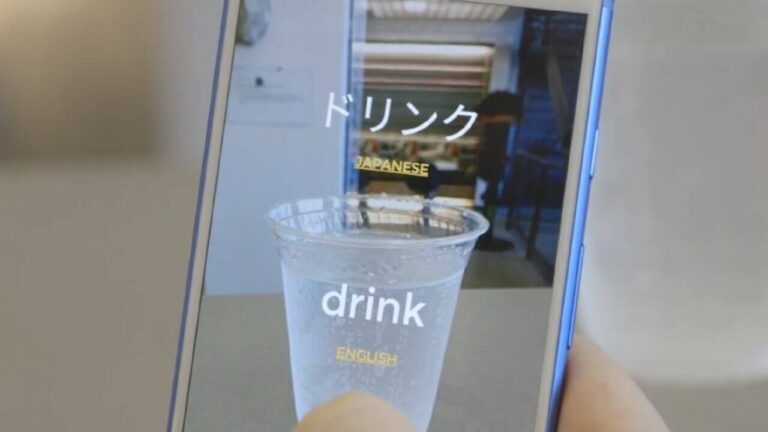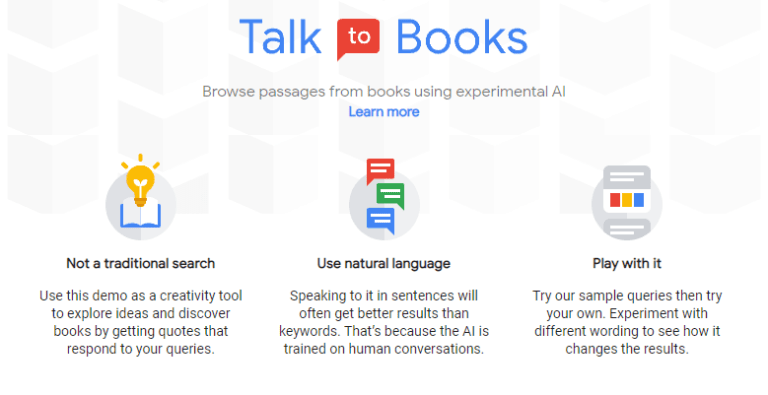 The Talk to Books service allows you to explore ideas and discover books by getting quotes that answer your questions. 
When you write full sentences instead of just using keywords, you usually get better results. 
Besides the sample queries provided, you can also create your own. See how different words affect the results by experimenting with them.
Talk to Books analyzes every sentence in over 100,000 books to determine the responses that would most likely follow a question or statement. The response sentence is bolded along with some context text that appeared alongside the sentence.



Replika is an artificially intelligent chatbot that you can use to converse with. Founded by Eugenia Kuyda in order to create a space where users will be able to share thoughts, feelings, experiences, and dreams. 
Replika is an AI-powered friend for anyone who wants a friend who won't judge, dramatize, or cause social anxiety. 
If you would like to share a laugh, form an emotional connection, have fun, or talk about anything you want, then this is the place for you! 
The Replikas are unique, as are their users. By responding to your AI's messages, you'll help them learn how to converse with you!

Thanks to artificial intelligence, machine learning algorithms, and deep learning Replika is capable of self learning and becoming better at creating emotional conversations with its users.
You can download Replika mobile app from Apple Store, and Google Play Store, or use its internet page version. It is available only in English at the moment.
 Important – The Replika won't be able to sustain a conversation in a language other than English, even if it claims to understand them.
Pricing
Replika is accessible without charge.
Through artificial intelligence, we call all types of perceiving, synthesizing, and inferring information performed by machines. 
Tasks that include signs of artificial intelligence are for example speech recognition, computer vision, and language translation. 
The Oxford English dictionary defines artificial intelligence as "The theory and development of computer systems able to perform tasks that normally require human intelligence such as visual perception, or decision-making".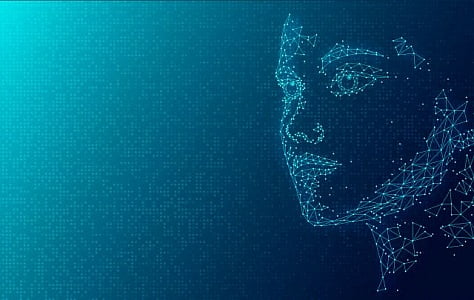 Machine learning is an area of artificial intelligence devoted to algorithms that are capable of self-improve through experience. 
These algorithms prepare themselves for prediction and making decisions without the need to be programmed by humans. 
Their purpose is to let software automate the process of acquiring and analyzing data to improve the work of the system.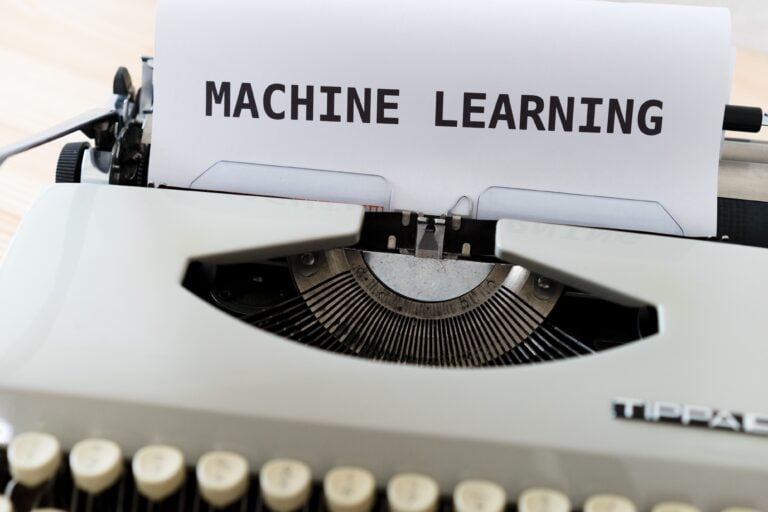 NLP is an interdisciplinary field combining issues of artificial intelligence and linguistics. It takes care of automatization, understanding, translating, and generating natural language by computer.
The field of data science focuses on extracting valuable information from data for business decision-making, strategic planning, and other purposes using advanced analytics techniques and scientific principles.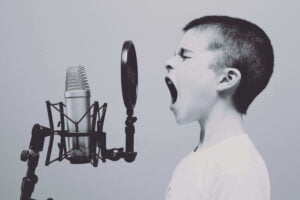 AI voice generator software is known on the market since over a decade now. If you can only think of any line being spoken by any voice, it can probably be generated with one of the voice generators. Find out which of them are the best!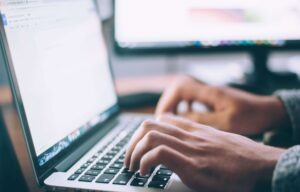 The content creation process can be difficult, exhausting, and time-consuming for many people, especially since being busy became so popular nowadays. Artificial intelligence comes with help by providing ai tools that can create content much quicker and more accurately than human writers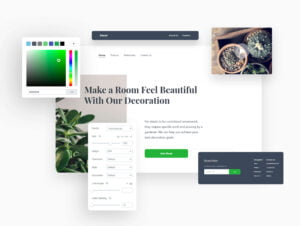 It doesn't matter if it's a blog, an online store, or a company website. A pleasant web page guarantees clients' and readers' satisfaction and a probability of them returning to you.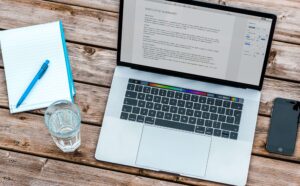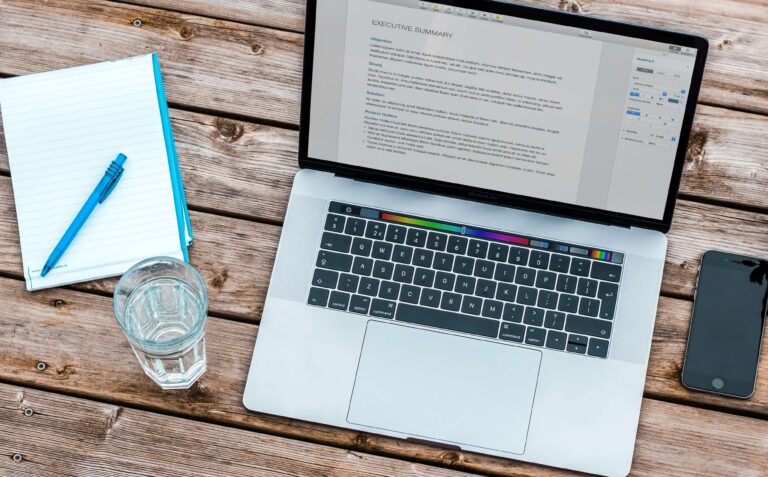 The content creation process can be difficult for many people. artificial intelligence comes with help by providing ai writing tools that can write content much quicker and more accurately than human writers